Groundnut Oil Cake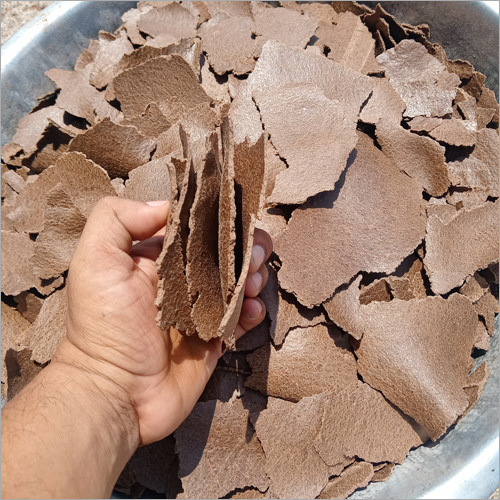 Groundnut Oil Cake
Product Description
Groundnut Oil Cake is also known as Peanut Oil Cake, Seengh Pend, Phalli Pend, Moongphalli Khalli, Phalli Khal etc. it is very important, essential and healthy proteins for feed and fodder industries. The best part of groundnut oil cake is pure and organic in nature and manufacturing process is also natural and organic. GN Oil Cake is especially useful for feeding direct or indirect to the cattles, fishes, piglets and poultries. It contains the balanced amount of every fat, proteins, carbohydrates, fibers and minerals with excellent diagestibility which produce several health benefits with balanced growth and reproductive ability in cattles, poultries and fishes. It also helps to increase in production of milk and milk fats in bufallows, cows, camels and goats which boost the economic conditions of dairy farmers.
India is the leading producer and consumr of fish in the world so we offer special PAPDY type (thin in thickness) quality of Groundnut Oil Cake which is used as fish feed and shirmp feed to meet the nutritional requirements of fish.
The General specifications of Groundnut Oil Cake are given below.
Proteins Contents : 40 to 47 %
Oil/Fat Contents : 6.5 to 8.5%
Fiber : 5 to 15 %
Moisture : 0 to 2 %
Sand Silica : 1 to 2.5 %